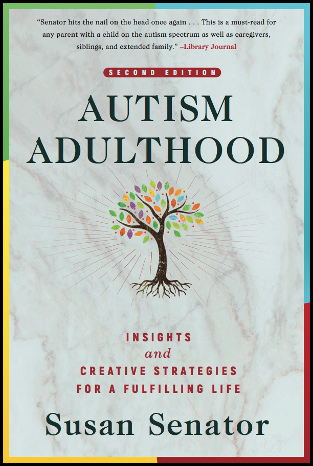 One of the biggest fears of parents with children with autism is looming adulthood and all that it entails. In Autism Adulthood I try to take the mystery out of adult life on the autism spectrum and convey the positive message that even though autism adulthood is complicated and challenging, there are many ways to make it manageable and enjoyable. From my own autistic son Nat with autism, now twenty-six, I have learned "never say never."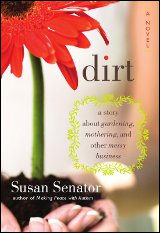 Dirt is my first work of fiction. I drew upon the voices of my three sons, Nat, Max, and Ben to get at the personalities of the brothers Nick, Henry, and Dan. I was especially challenged by creating Nick, Emmy's oldest son who has severe autism and is barely verbal. Nick comes alive as a real person with thoughts and emotions—a whole inner life. Dirt is not an Autism Novel, although autism provides much of the salt in its flavoring. This story gives a real glimpse of a family struggling not only with autism, but also divorce, sibling rivalry, loneliness, and dissatisfaction with life.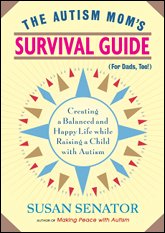 In The Autism Mom's Survival Guide, I interweave the voices, insights, and stories of autism parents and professionals with my own narrative, to offer a book of guidance and encouragement on how to find happiness and fulfillment given the context of autism in the family.
Making Peace with Autism is a family memoir with universal truths about struggle, coping, discovery, and acceptance. With a moving and compelling narrative, the book describes getting through the early days of grieving, of learning about autism and what to do, finding out how to be a strong family, and how to stay connected with one another, autism or not.